After making your preparations for a home sale, marketing the listing to attract buyers is important to a successful sale. Not only can it lead to a quicker process and attract more qualified candidates, but having an online spot or physical flier detailing the features of your South End real estate helps searchers make an informed decision when considering your property to purchase. Before entering the real estate market as a seller, here's what you need to know about local trends.
The greater Boston area is currently experiencing a
cooling
market. With single family home sales down 12.7% since last year, and month's supply up 21.4%, sellers can expect these trends to impact their listing's time and popularity on the market. However, prices are still rising, which is likely due to the low 1.7 months' supply of inventory. Condos are experiencing similar trends, with sales down 39.6% and inventory up by 36.4%. With this in mind, here's why marketing your Boston home matters.
Meet buyers where they are
One of the most important reasons to market homes for sale in Beacon Hill is to meet buyers where they are. Many buyers start their search online, which is why marketing strategies like a listing page and professional photos are so important. Rather than seeking out people in-person, online marketing allows a searcher to find a property themselves, eliminating barriers related to an agent's availability, time zone differences, or physical distance. Additionally, other sellers in the area will also list their homes online. To have a fair chance against the competition, it's worth it to market online.

Digital marketing is important, but buyers shouldn't neglect physical marketing, especially in areas with plenty of foot traffic like Beacon Hill or South End. Visibility is key, as a buyer can't consider your property if they aren't able to find it. Not all buyers are proficient with technology either, which can make tactics like physical signage or mailing fliers the only source of information accessible to prospective buyers in the area. Whether your seller is across the country or a street over, having several different marketing strategies in play ensures you're targeting as many potential buyers as possible.
Faster sale
Given increased visibility through marketing, sellers may find their homes sell much faster compared to a listing that doesn't use marketing strategies. Tactics like setting a competitive price ensure your property doesn't stay on the market too long and helps qualified buyers find your home through price filters on listing platforms.

Targeting the right types of buyers also decreases marketing time, leading to a quicker home sale. With a thorough understanding of what your property provides through listing descriptions and professional photos, buyers enter a home showing having already seriously considered the property. This results in more buyers interested in making an offer on your South End real estate.
Benefits of MLS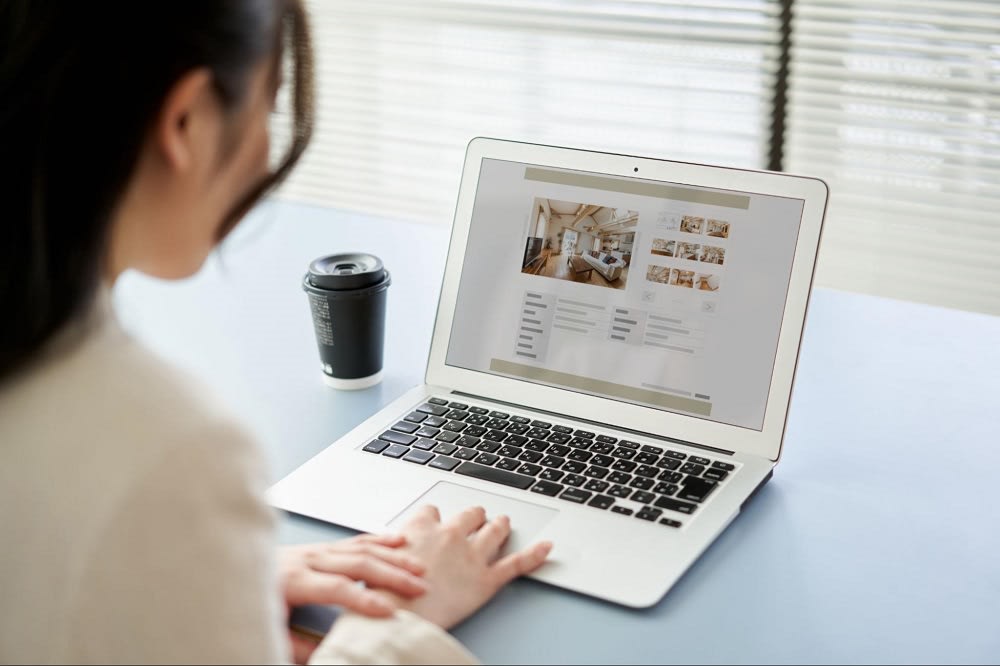 Marketing strategies like
listing on a local MLS
come with several benefits. Although the MLS can only be accessed by licensed agents in the area, properties listed on the platform feed other popular listing platforms the public can access. Some listing platforms are only fed by the MLS, which provides even more reason to market on the platform. In a competitive online space, having an MLS listing puts you in the running with other sellers in the area.
As the MLS can only be accessed by agents, it's more likely that a buyer's agent searching for listings to show their client is representing someone who's seriously searching for a property. With better access to more serious buyers, a seller can expect more frequent offers on their homes from candidates that can follow through. The MLS itself is an interconnected tool that rewards collaboration between buyers' and sellers' agents. As such, not only does a seller gain the experience of the agent representing them, but they also benefit from the efforts of a local network of professionals.
Location perks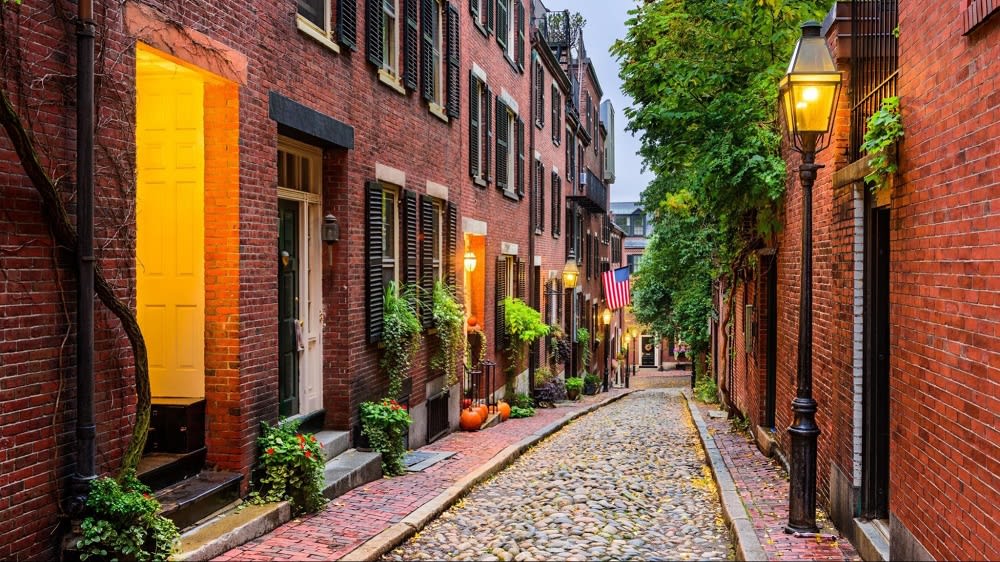 Not all buyers searching for homes for sale in Beacon Hill are going to be familiar with the area. Marketing gives sellers the space to promote their neighborhoods, which assuages buyers that a location is a good fit for them. For example, a seller creating a listing description might mention Beacon Hill's residential atmosphere, varied historical architecture, nearby parks and playgrounds, as well as nearby public transportation and the Boston Public Garden.
Those marketing properties in Boston's South End can mention area details like its walkability and close-knit community, the nearby playgrounds and parks for families, its great restaurants for foodies, as well as its location right next to Back Bay and Chinatown. Selling location and lifestyle is an important factor in drawing buyer interest, as the perfect property in a neighborhood that can't meet a buyer's needs can be a dealbreaker.
Competition leverage
Marketing provides competition leverage to sellers, especially when a buyer's attention can be hard to catch. Strategies like taking professional photos are integral to capturing initial interest, as if a buyer doesn't like what they initially see, they're less likely to read the listing description or consider the property. The perfect photo can also lead to quicker sales. Sellers working with an agent can count on professional photography resources that provide them with competitive leverage online.
Ready to market your Boston home?
Marketing matters when sellers list their Boston homes on the market. Online and physical marketing ensures you're reaching everybody, which results in faster home sales. Marketing tools like competitive pricing strategies and the MLS boost a listing's visibility and taps into a professional market where collaboration is mutually beneficial. For help marketing your home, contact one of the experienced agents on the
GOODRICH Team
to guide you through the process.