Those searching for South End homes won't be disappointed at the standout properties GOODRICH has helped their clients find. From spacious homes surrounded by nature to brightly colored homes with a neighborhood feel, the year's transactions run a span of buyer tastes. Here's a look at some of the best properties sold in 2022 with GOODRICH.
7 Hancock Street
January began strong with this single-family home sale. The charming, gray exterior with white framed windows of 7 Hancock Street gives way to a bright and modern interior. The open concept floor plan is spacious and freeing, ideal for the chef's kitchen's elevated breakfast bar and upgraded appliances. The expansive bluestone patio provides space for summer afternoon gatherings or celebrations, while residents can step out on the main suite's roof deck for easy-access nature views. Located right next to amenities like a marina, a tennis court, and plenty of walking and jogging trails, this property encompasses everything a resident would want or need.
48 Beacon Street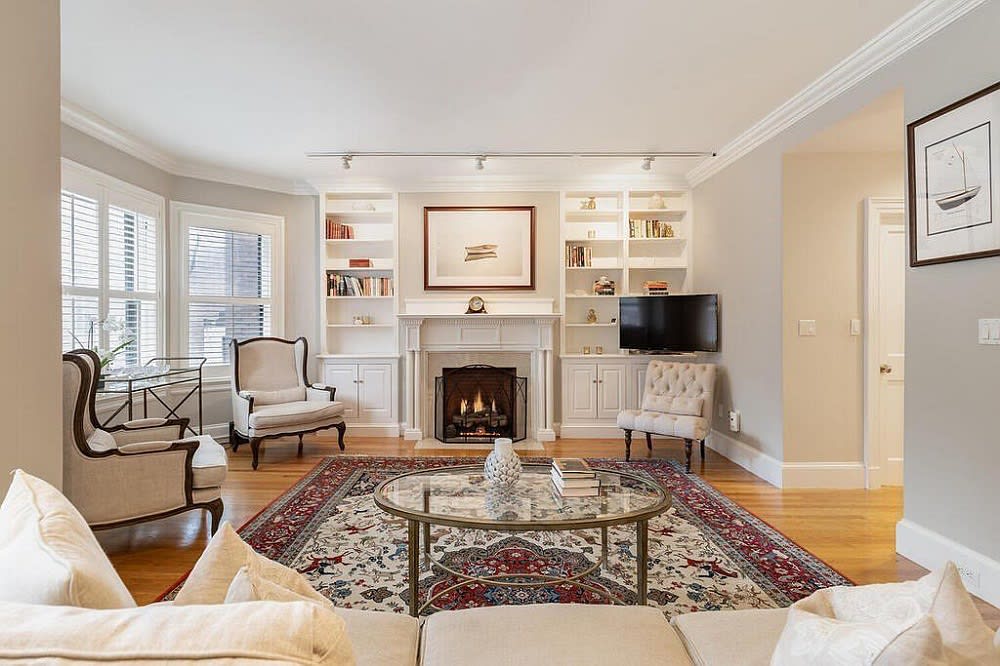 Located in the historic Beacon Hill area, the stately two bed, two bath condo on 48 Beacon Street sold in April is another standout property of 2022. Its red-brick exterior, overhanging window sills, and decorative architectural designs imbue the property with the area's historic energy, while the interior provides residents with modern amenities. Its open concept kitchen is unique for the condos in the building, featuring a wide island well-lit by hanging lights. Residents can cozy up next to the living room's or main bedroom's fireplace. Both rooms are large and spacious, with built-in bookcases and custom closets that provide plenty of storage.
198 Highland Street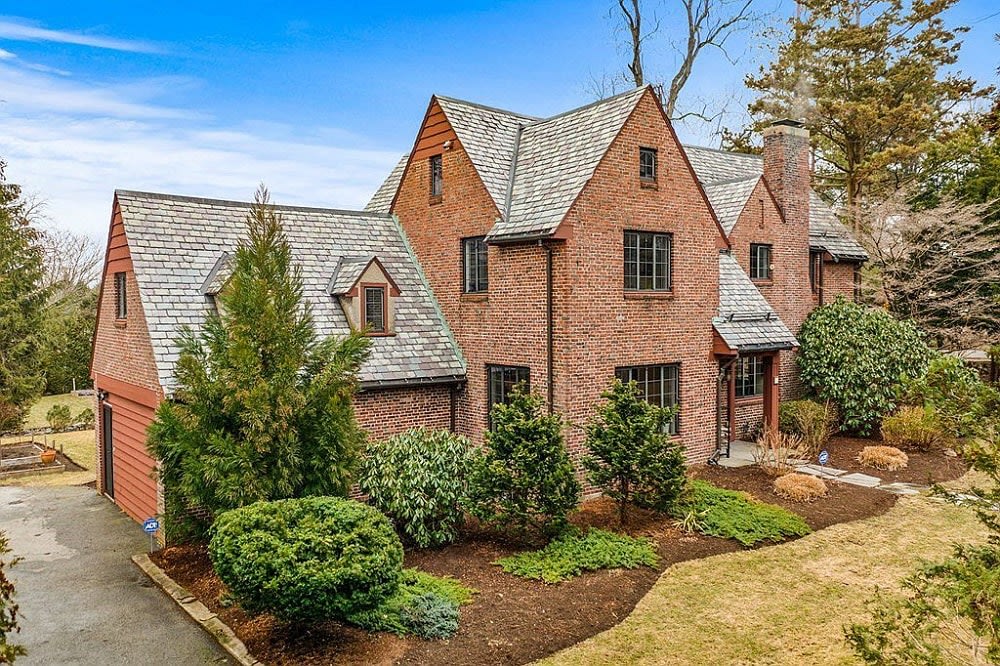 May sales brought the gorgeous, red-brick single-family home at 198 Highland Street. This 1928 Tudor-style home has a large front lawn with a stone walkway leading to the front entrance, which is shaded by the low sloping roof. The surrounding greenery acts as a natural barrier, offering both beauty and privacy around the property. The warm-toned hardwood interior shows off the home's modern sensibilities, while an open concept kitchen leads into the dining room featuring large windows that let in natural light. The four bedroom, four bathroom design effortlessly incorporates period details like molding and custom windows, while residents can lounge or host in the private patio and second patio areas.
140 West Concord Street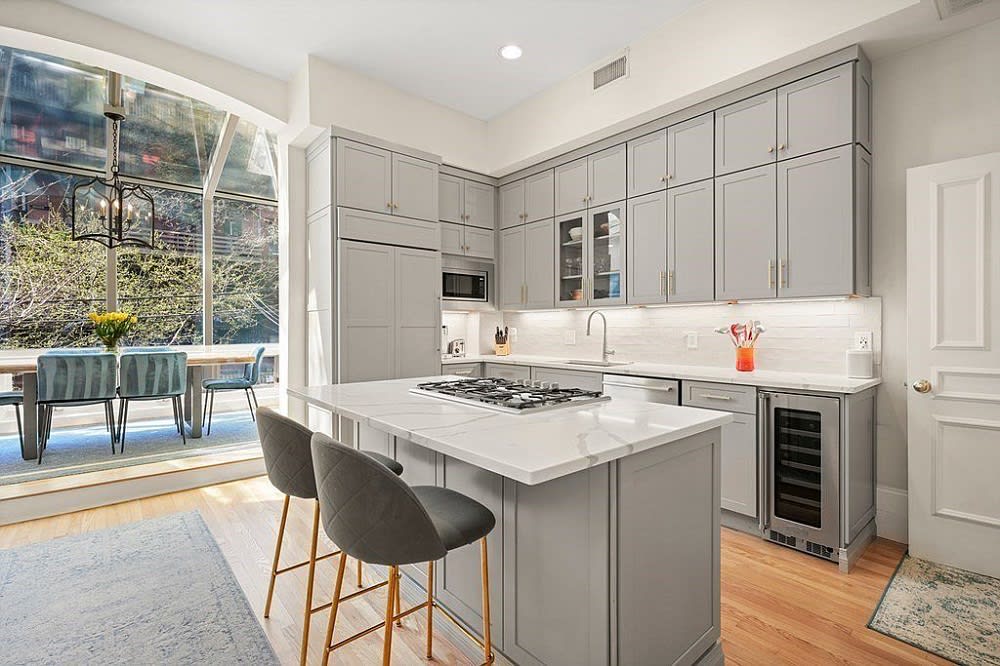 Those looking for South End homes can partner with GOODRICH to find gems like the condo at 140 West Concord Street. Sold in June, this bow front, low stoop building is right off Concord Street's tree-lined area. Three rooms and three bathrooms provide plenty of space for a family or residents looking to transform a room into an office, with a guest room to spare. The floor-to-ceiling walls of the living room stretch up over the roof, offering great views of nature and neighboring historic buildings. Residents enjoy the views from their private bluestone patio, the spacious primary bedroom with a walk-in closet, and the sprawling living room with a fireplace to keep warm.
21 Patricia Road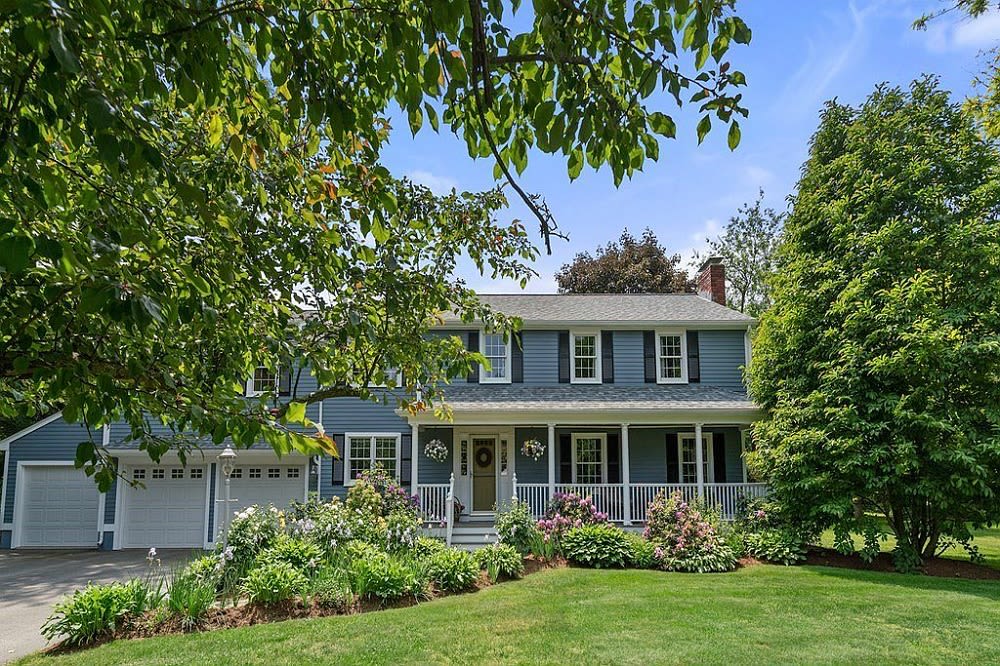 The single family home at 21 Patricia Road is a good example of the best properties in Greater Boston. This home closed in July and is the pinnacle of residential living. A winding driveway bordered by a large lawn on either side leads up to the two-story, steel blue colonial home. Residents can enjoy the serene nature surrounding their home in the privacy of their covered front porch or large back patio, naturally bordered in by the towering trees around the home. The five bed, five bath home features a kitchen with a large peninsula, a luxury primary bedroom with two walk-in closets and two full bathrooms, and much more.
3305 Washington Street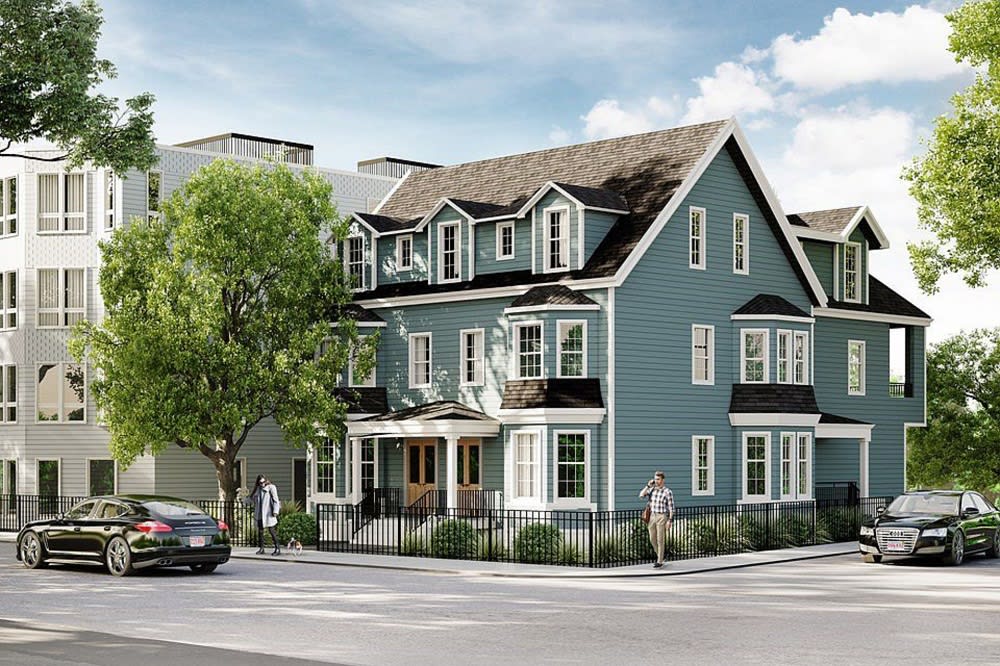 The best of new construction condos in the area, 3305 Washington Street's boutique style living is everything a resident would want. The columned front entry and clean white window framing against the cool blue exterior is chic, while the interior features high end finishes like white oak hardwood flooring, Bosch appliances, designer bathroom tile and vanities, and more. Residents can venture into private outdoor areas or the common courtyard to meet the neighbors or enjoy the outdoors. Nearby shopping, parks, golfing, and more are easy to access as well.
8 Shandel Drive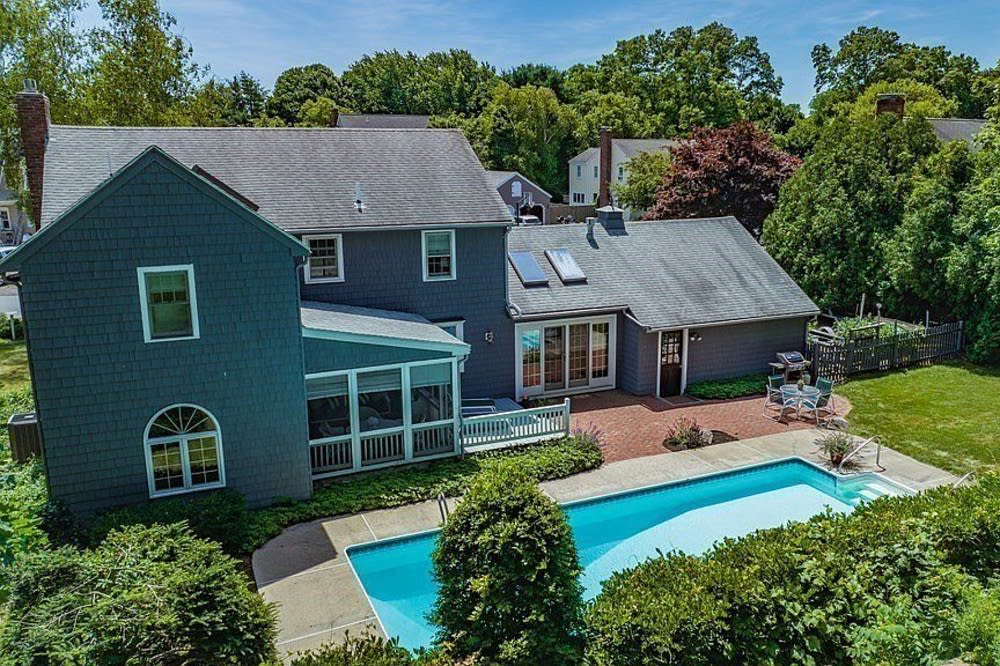 8 Shandel Drive, sold in October, is another property type buyers can expect to find in their search for Greater Boston homes. This two-story colonial home is right next to downtown Newburyport and Plum Island Beach, serving as the perfect home base for residents. The expansive backyard's main feature is its large pool, great for summer recreation and celebrations. On colder days, the screen porch and deck offer spaces to gather and enjoy company. The main floor's open concept floor plan includes spacious living, dining, and family rooms with a wood-burning fireplace, while the primary bedroom's gorgeous cathedral ceilings and hardwood flooring makes it the perfect haven.
23 Landers Road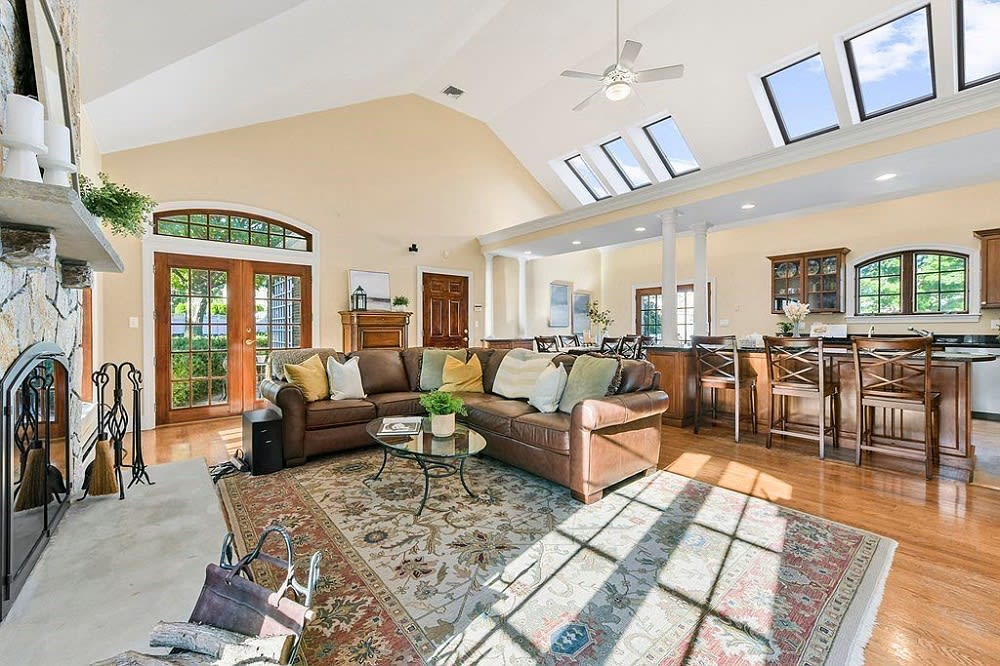 The end of October was marked by the single-family home sale at 23 Landers Road. This red-brick colonial home has a private front entryway, surrounded by lush greenery and overhanging trees. Acting as a natural wall, residents can enjoy the tree views on the stone-laid back patio overlooking a large lawn. The property's spa is optimal for a day of relaxation, while the four bedroom, four bathrooms, and finished basement offers space for large families, guests, entertainment and fitness rooms, and more.
Ready to work with GOODRICH?
2022 sales with GOODRICH were full of standout options. Starting strong in January, sales included spacious properties in desirable neighborhoods outfitted with luxury amenities. Historical properties with modern updates, like the Tudor style and colonial homes in the area, offer private, residential living with natural beauty. When you're ready to see what 2023 has to offer buyers, contact one of the experienced agents on the
GOODRICH Team
to guide you through the process.